Support For Individuals, Couples, & Families
Meet The Team
Let our experienced counsellors guide you through the counselling process.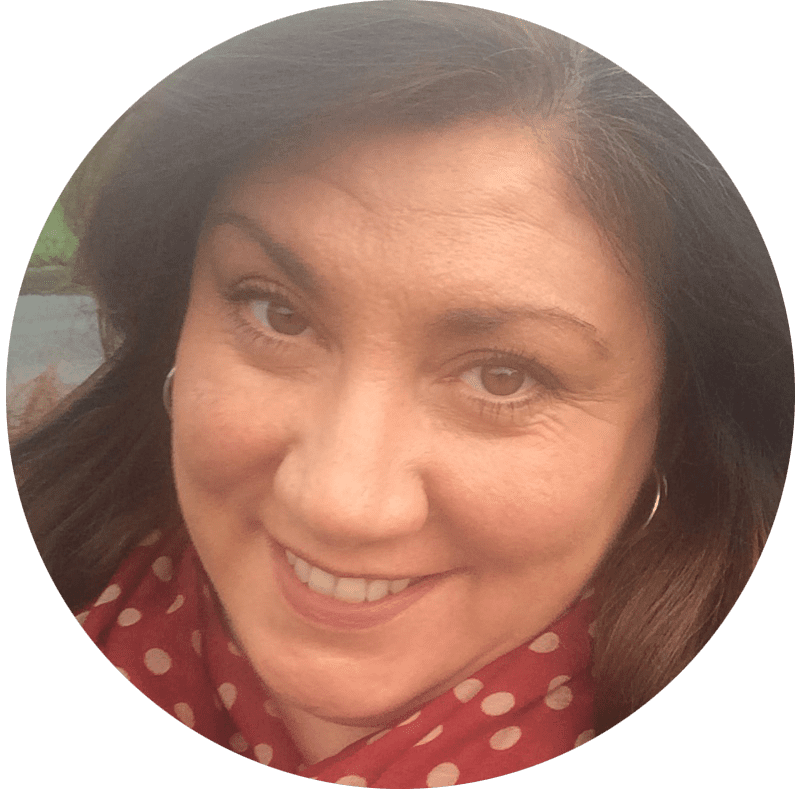 Sinead Tingley
PGDip MBACP
Sinead
is Director and Lead Counsellor at Serendipity. She studied at York St John University where she also sat on the Children & Young People's Coaching Steering Panel and co-facilitated the Anger Management Research Programme. Sinead believes that meaningful change and satisfaction comes from self awareness, personal growth and acceptance.
Sinead
has the experience and training to work with adults, couples and young people. She has worked with a wide and diverse range of clients. She has worked within a CAHMS Family Therapy Team, is GSD Aware and Sex Positive and has trained with the Tavistock in Leeds. Sinead is also an Associate Member of Resolution, the Family Law professionals service, a registered member of the BACP and Pink Therapy. She is also a visiting lecturer on counselling degree courses at York St John University.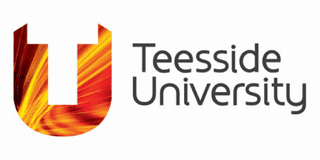 Advanced Trainee Counsellor
Caroline is a qualified and experienced Mental Health Practitioner currently studying for a PhD in Counselling Psychology. She has experience of working within IAPT and can offer Cognitive Behavioural Therapy (CBT) in addition to other therapeutic modalities.
Our Approach & Values
We believe each client is unique. Their experience and history is theirs alone. We work together to understand the issues and underlying emotional response to what they are experiencing. We work with our clients to focus our work in short term counselling. We also offer longer term therapy to help clients who want a deeper understanding of their self. Our work is client led and client focused.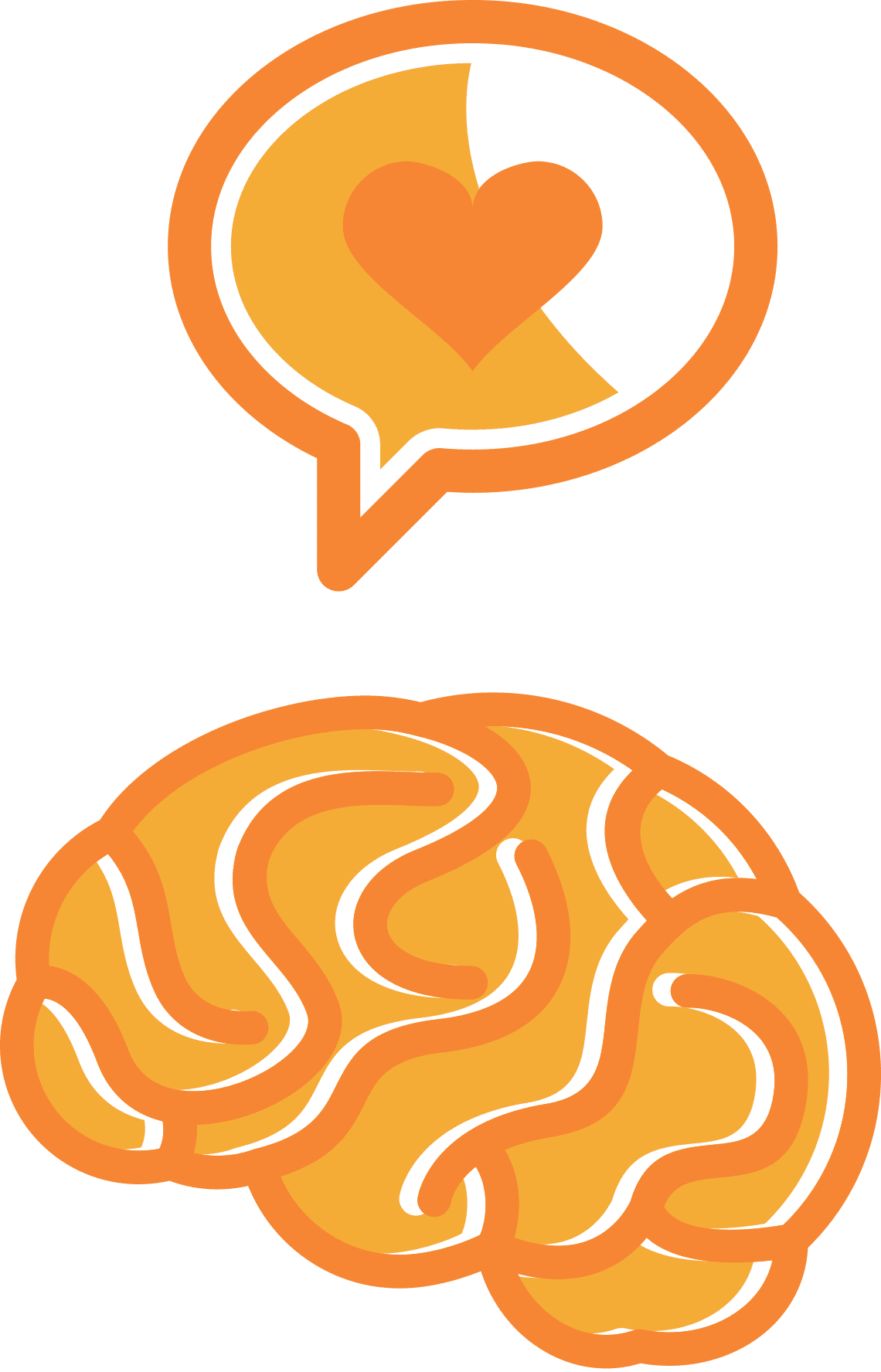 "I really felt Sinead wanted to help me and I genuinely felt part of her day. A positive counselling experience".
"It's like having a weekly brain massage, in a good way!"
"Sinead helped me and my partner through a difficult time in our relationship."
"Kept me grounded through a very difficult separation and subsequent divorce. "
"Helped me understand myself."
"Work stress was completely debilitating. Seeing Sinead helped me get things in perspective and gave me strategies to cope on returning."
"We are seeing a real, positive difference in our girl!"
"I can now see that I can help myself, I didn't know what self care was until someone cared for me. Thank you."
Contact us
Ask a question or book an appointment below. For emergencies call 999 or visit your nearest hospital.
Serendipity Counselling, CMC, St Saviourgate, York, YO1 8NQ
info@serendipityyork.co.uk

CMC, St Saviourgate, York, YO1 8NQ
info@serendipityyork.co.uk


CMC, St Saviourgate, York, YO1 8NQ
info@serendipityyork.co.uk