Attending Relationship Therapy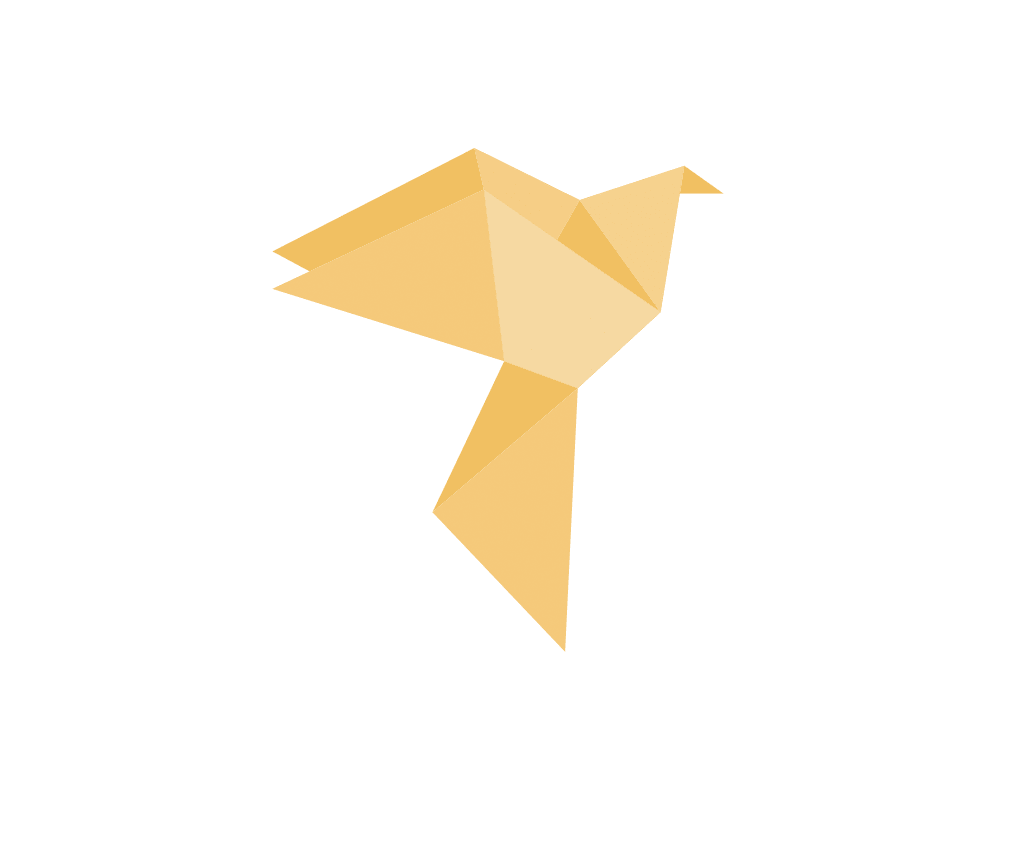 Individual Relationship Therapy
We can provide a non-judgemental, supportive space to express and acknowledge intense or painful emotions. You may be experiencing a loss of intimacy, a breakdown in communication or an infidelity. Counselling can offer you the time and space to reconnect and rediscover a relationship that has changed over time.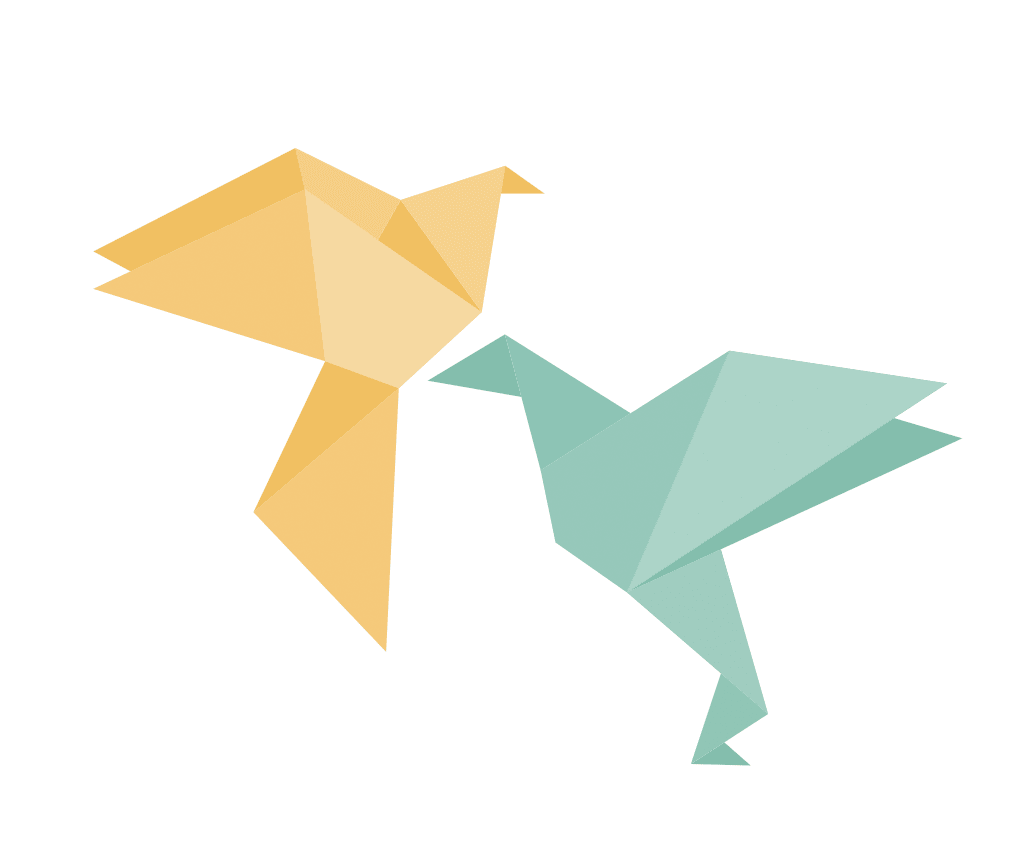 With Your Partner
With the support of your counsellor, you are offered the space to explore how your relationship has evolved, perhaps the impact of the arrival of children or the effects of life events and losses. We can help work through tensions in your relationship and provide a way to a stronger, open and fulfilling relationship. We can help you restore communication and understanding.
Reasons for Relationship Therapy
Non Traditional Relationships
Free 20 Min Chat
We offer all our clients a free initial telephone consultation.
Book Appointment
We have online booking for your convenience but please contact us if you cannot find a time to suit you.
First Session!
We aim to make you feel as welcome and comfortable as possible.
Contact us
Ask a question or book an appointment below. For emergencies call 999 or visit your nearest hospital.
1st Floor Offices
Heworth Golf Club
Muncastergate
York
YO31 9JY
info@serendipityyork.co.uk

1st Floor Offices
Heworth Golf Club
Muncastergate
York
YO31 9JY
info@serendipityyork.co.uk


1st Floor Offices
Heworth Golf Club
Muncastergate
York
YO31 9JY
info@serendipityyork.co.uk