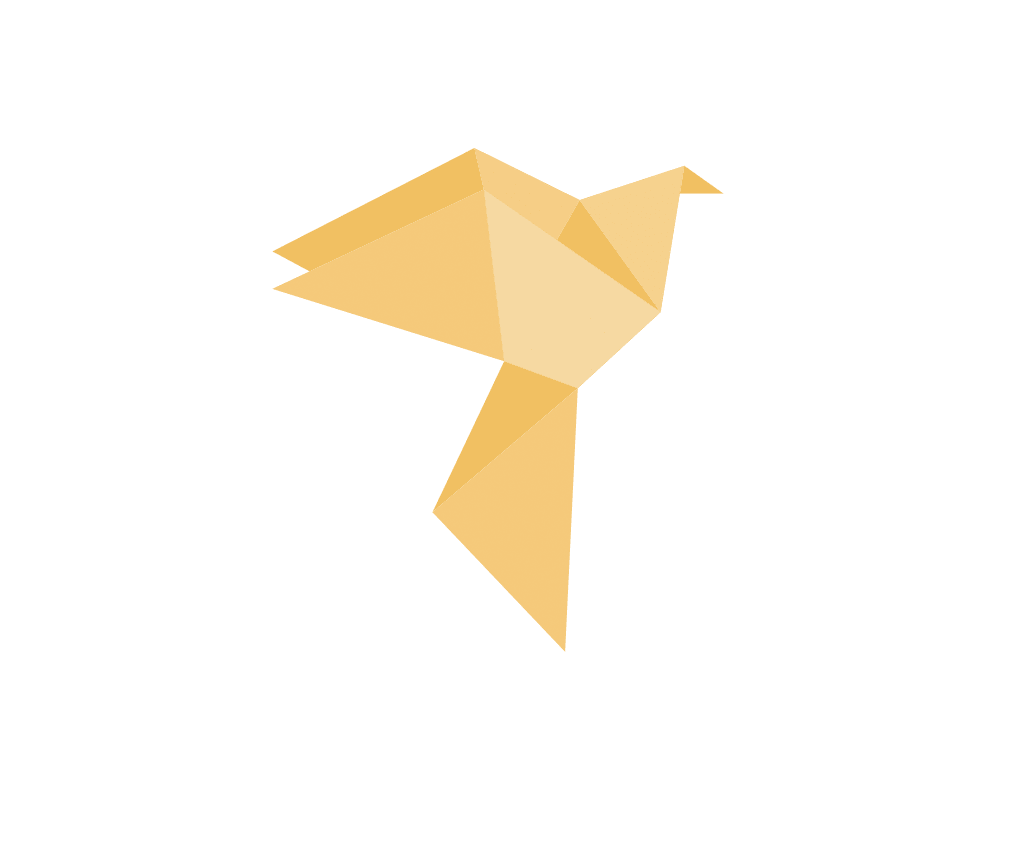 Individual Therapy
One to one counselling can offer you the chance to work through issues in a safe, non-judgemental space.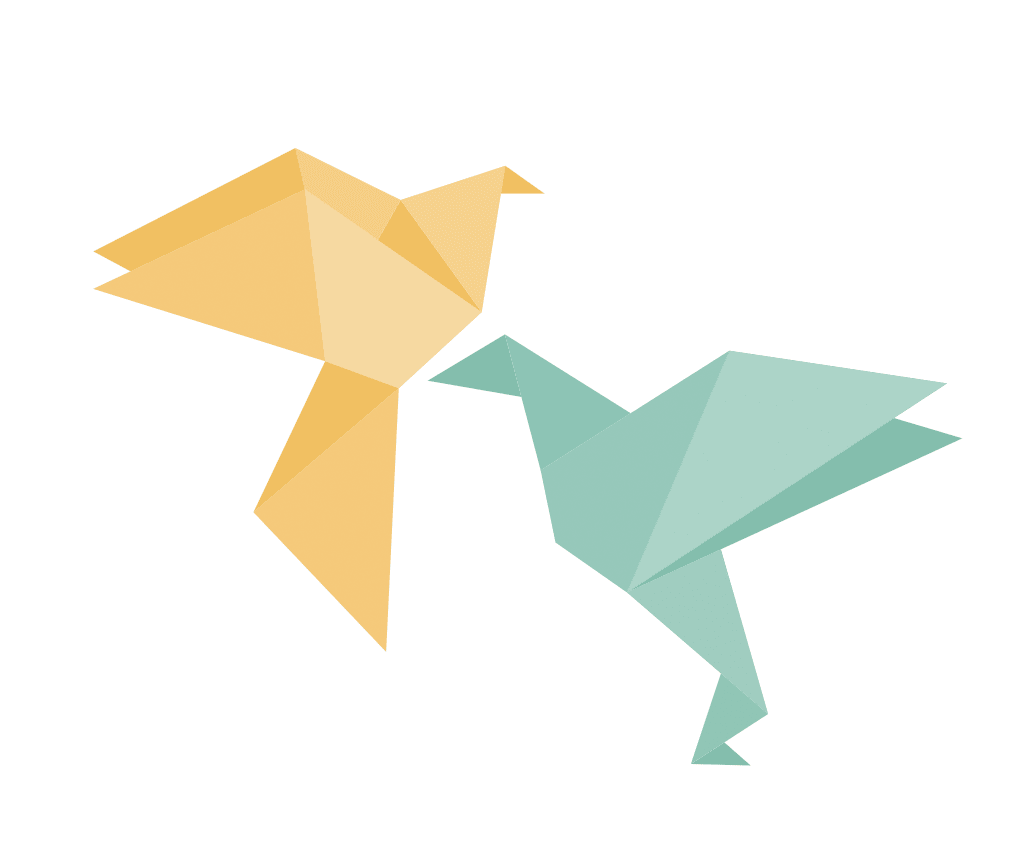 Relationship Therapy
Relationship counselling can help to resolve new or ongoing issues. Reconnect and improve communication and understanding.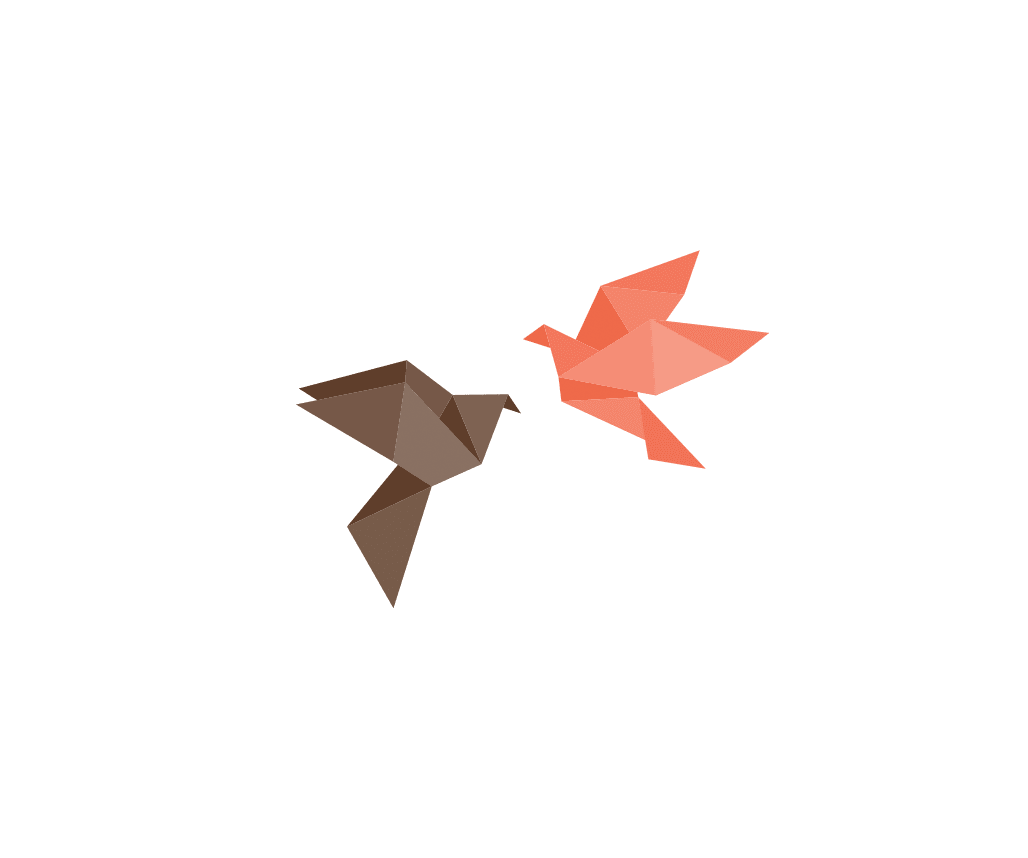 Young People
When life feels overwhelming and you need someone to talk to outside your family, friends and teachers, we can help.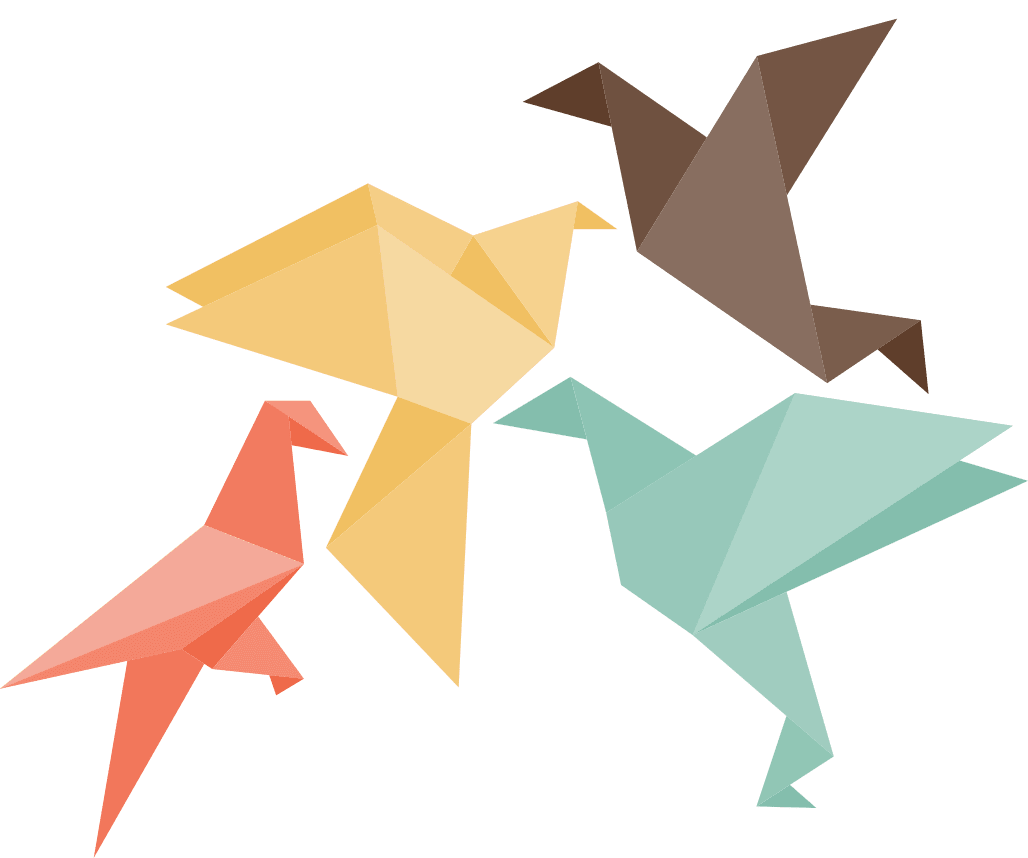 Group Therapy
If you feel you would like to be part of a supportive, non judgmental group to address an issues you are experiencing, please contact us to discuss further.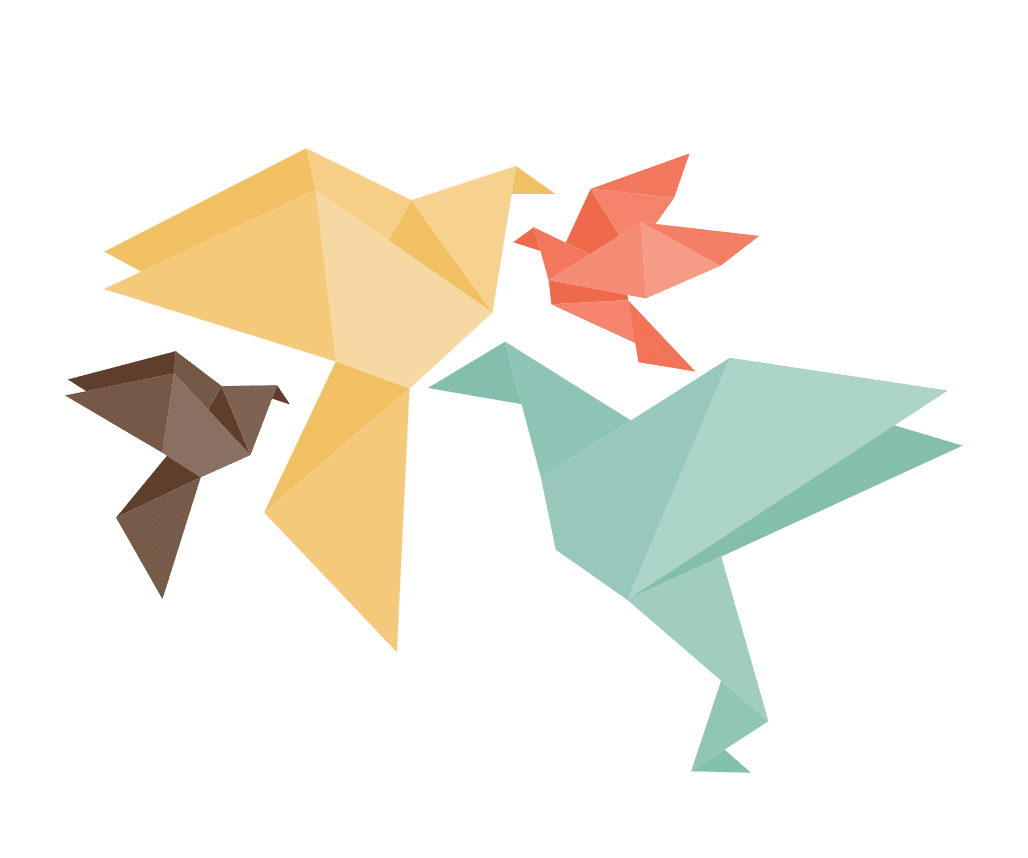 Family Therapy
Understand and work with the dynamics of familial relationships to help bring a more harmonious home life.
"It's so gratifying to witness people's journeys: I am constantly in awe of the progress clients make.
The transformations I witness in clients are extraordinary: when we unleash their inner resources, they can really start to flourish."
Contact us
Ask a question or book an appointment below. For emergencies call 999 or visit your nearest hospital.
1st Floor Offices
Heworth Golf Club
Muncastergate
York
YO31 9JY
info@serendipityyork.co.uk

1st Floor Offices
Heworth Golf Club
Muncastergate
York
YO31 9JY
info@serendipityyork.co.uk


1st Floor Offices
Heworth Golf Club
Muncastergate
York
YO31 9JY
info@serendipityyork.co.uk