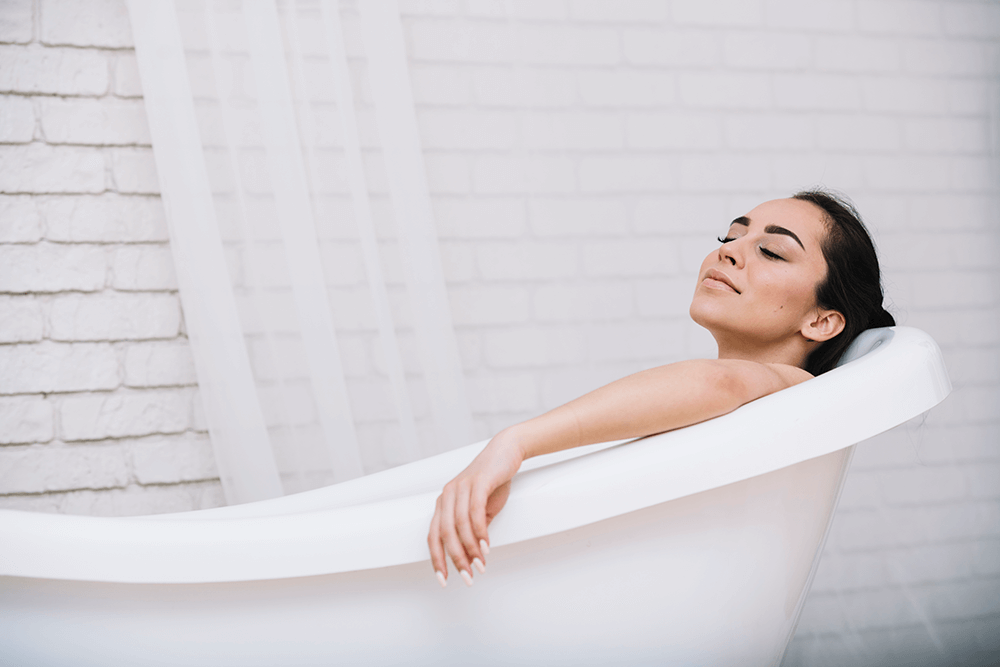 Here at Serendipity, we check out with our clients is how well they are coping with basic self care. Many don't realise how important looking after their physical health can be. Making sure you are having enough sleep, eating a well balanced diet and taking exercise won't stop whatever emotional issues you have going on at the moment, but they sure can help you cope better with them.
Are you getting enough sleep? Most people need a good 6 – 8 hours. If you find it difficult to get to sleep make sure you are having down time before you go to bed. Read a book or listen to some music perhaps? Take a bath and relax. If you are wakeful try not to check your phone. Practice some breathing and relaxation techniques. Perhaps check the light into your room. Or try using weight. Weighted blankets can help as can an old fashioned bed comforter. You don't need to spend a fortune but it's worth giving it a go, try using a throw to start with. They can help you feel safe and secure underneath.
When you feel low the last thing you can be bothered to do is cook for yourself. You may even have a loss of appetite. It's important to try and eat even small amounts, regularly. Include protein, carbs and lots of fruit and veg, if you can. Treat yourself with old favourites or an easy ready meal or take away. A bite of a sandwich or a mouthful of cornflakes is better than nothing at all.
Try to get some fresh air – take a walk perhaps? We have a beautiful city right on our doorstep! We help our clients find something they enjoy doing and the current favourites are running, climbing and yoga. Why not give it a go, the endorphins released can help lift your mood.
If you feel you are doing this and feel you would like someone to talk to, please contact us to arrange a free initial telephone consultation. We can talk through how counselling can help you and if you decide to book in we can usually arrange an appointment within a few days. Contact us at info@serendipityyork.co.uk